How to:
1.)Click User and Groups (Administer only)
2.)Then click Profiles on the User(Use Advanced mode if not found)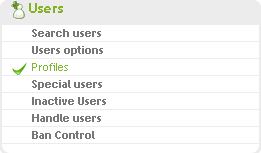 3.)Then make a new (idk what it name but just see the picture)
4.)Fill the blanks with this informations: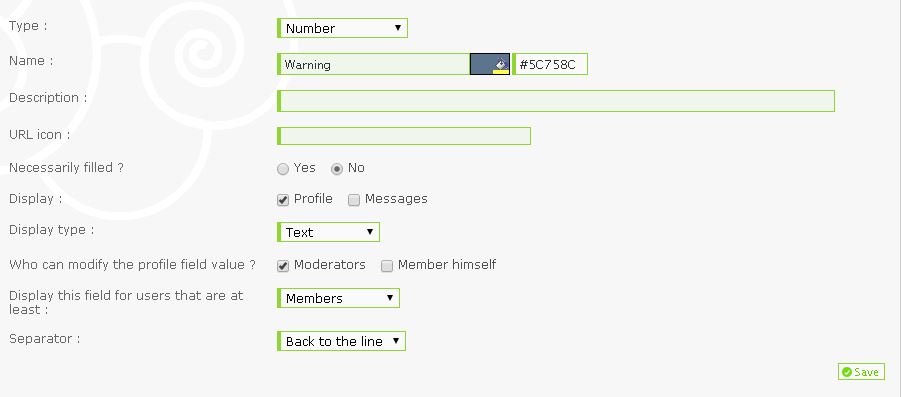 NOTE:If a user break a rule, add the Warning for them...
If you wanna add warning, go to User and Groups>Find the user you want to add warning>Click their name>Find the Warning "box" and add...
For ban:Easy...just make a manual ban...Easy to find..